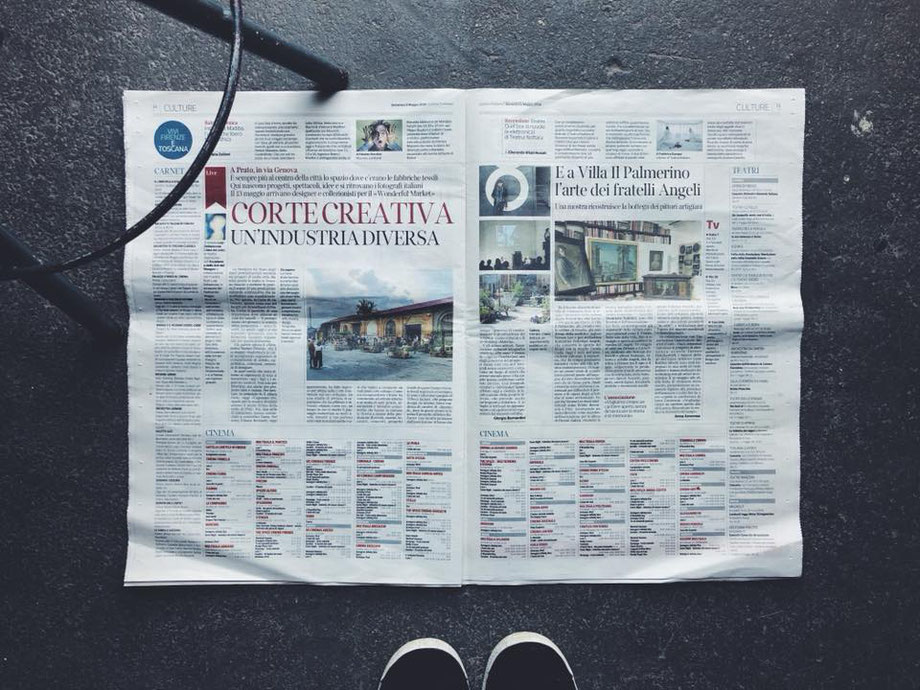 Giorgio Bernardini dedica alla Corte di Via GENOVA - sede di SEDICI - un articolo per il Corriere Fiorentino.
La rigenerazione urbana di uno spazio che è ora un hub culturale, fatto da associazioni che operano in ambito artistico e musicale.
-
Giorgio Bernardini wrote an article about CORTE DI VIA GENOVA, the place where we have our headquarter and where other people like us choose to base, so that VIA GENOVA is now like a benchmark of cultural excitement!